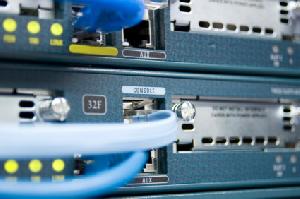 We are an approved .gm registrar so your domain name will be registered at the best price and in the fastest time possible. Registration costs from as little as 500D per year. Registration comes free if you choose one of our hosting packages, which include registration and website hosting at 2000D per year.
Our high-spec web servers are based at data centres the UK on the Internet backbone. This means that your website will have maximum availability across the world, 24 hours per day.
Your visitor traffic is monitored every second of the day so you can keep track of who is visiting your website and how they found it. Our standard tracking service helps you identify your best keywords and assess the success of your directory listings.